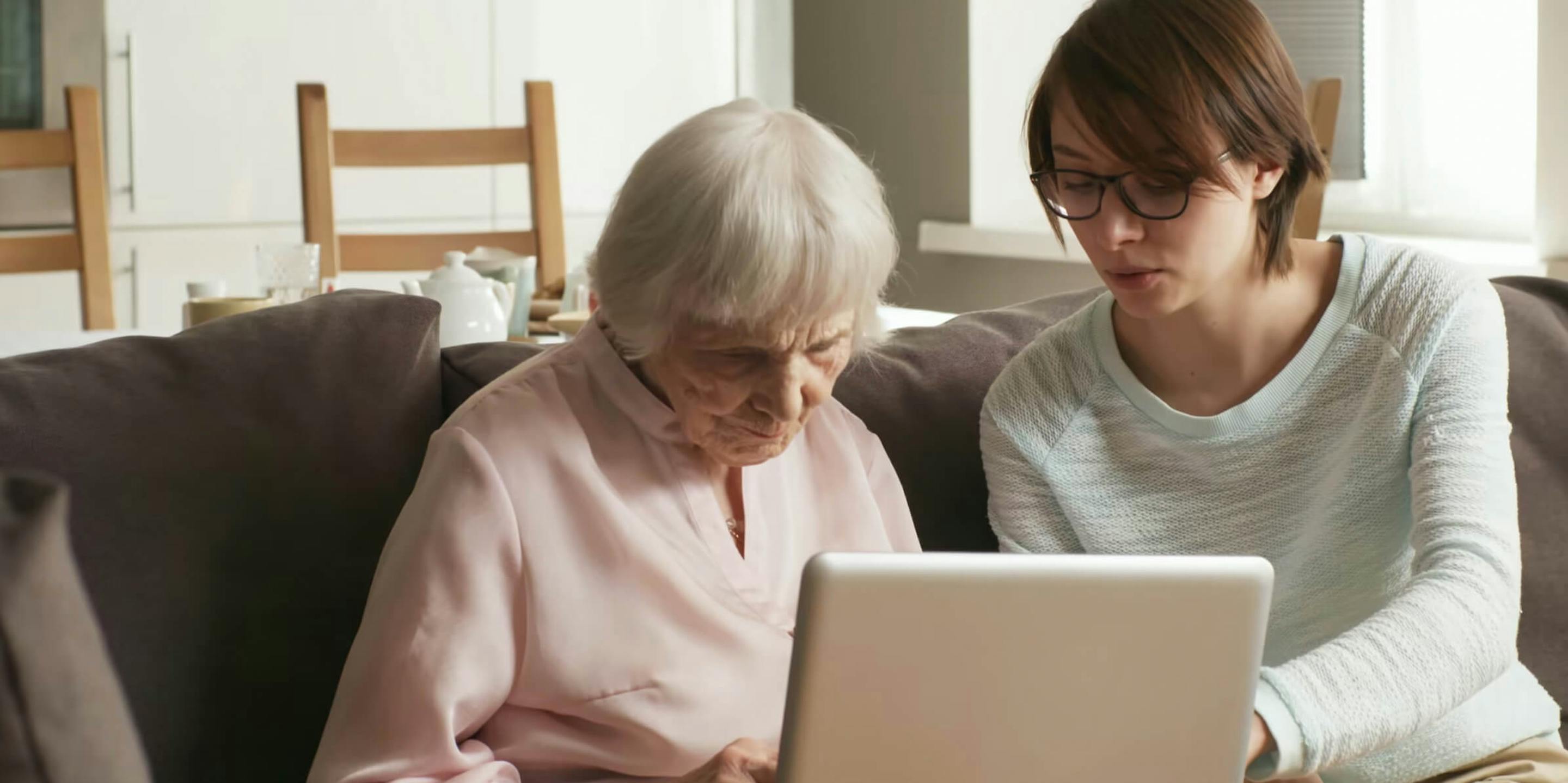 STATE-OF-THE-ART TELEHEALTH
Introducing Panacea
knok offers a white-label solution that delivers healthcare at scale to help improve the quality of life of acute and chronic disease patients.
A world-class telehealth experience
163 000 hours
Of consultations in Panacea
+700 000

Telemedicine consultations

+1500

Telemedicine consultations per day

86

Average NPS

94%

Satisfaction rate (4&5 stars)
Panacea
Personalised healthcare powered by data
Panacea combines its proprietary telehealth platform with groundbreaking digital solutions while seamlessly integrating with any existing systems for real-time communication and data collection.
Partners API
Integrate any existing system or digital tool with our partners' API to build your UI while ensuring complete control over your patients' and doctors' experience.
White Label Platform
Benefit from a ready-made, fully integrated platform to fit your branding and market.
Video and Phone Consultation
Connect with patients or customers on the telephone or through the internet with video consultations.
Electronic Health Records (EHRs)
Collect and structure patient data (e.g. ICD-10) during and after consultation.
AI-powered Triage
Use AI triage tools to complement clinical information before the appointment, allowing the allocation to the right service for the clinical situation.
Data Storage for Clinical Insights
Store and secure all the clinical data patients or customers generate for further analysis and actionable insights.
Clinical Journey Engine
Build a novel and efficient patient journey focused on prevention, clinical monitoring and easy access to the clinical team.
Online Prescriptions
Prescribe medication and exams and send them by e-mail or SMS to the patient.
rPPG Vital Signs Reading
Measure the body's most basic functions such as heart rate, heart rate variability, respiratory rate and stress level through the phone, computer or tablet camera - before and during the consultation.
Web-based Scheduler and Online Payments
Enable patients or administrative employees to schedule consultations according to doctor's calendars and allow accessible online payments through secured gateways.
Patient Report Engine
Document and get structured data from clinical standards such as PROMs and PREMs to Risk scores and customisable eClinical forms that fit your operating model.
2-way Messaging
Allow human agents and chatbots built on top of the automatic reminders, notifications and tailored messaging to provide a conversational and personalised experience.
Broadcast Messaging
Reach out to target populations for screening and follow-up, working as a call to action or entry point for specific patient journeys. 
A UNIQUE COMBINATION OF SOLUTIONS
The backbone for better patient journeys
By using AI that triages and reads vitals signs, by capturing data from connected devices and tools that measure how patients feel, and by effortlessly recording lab analytics and other exams.
How it works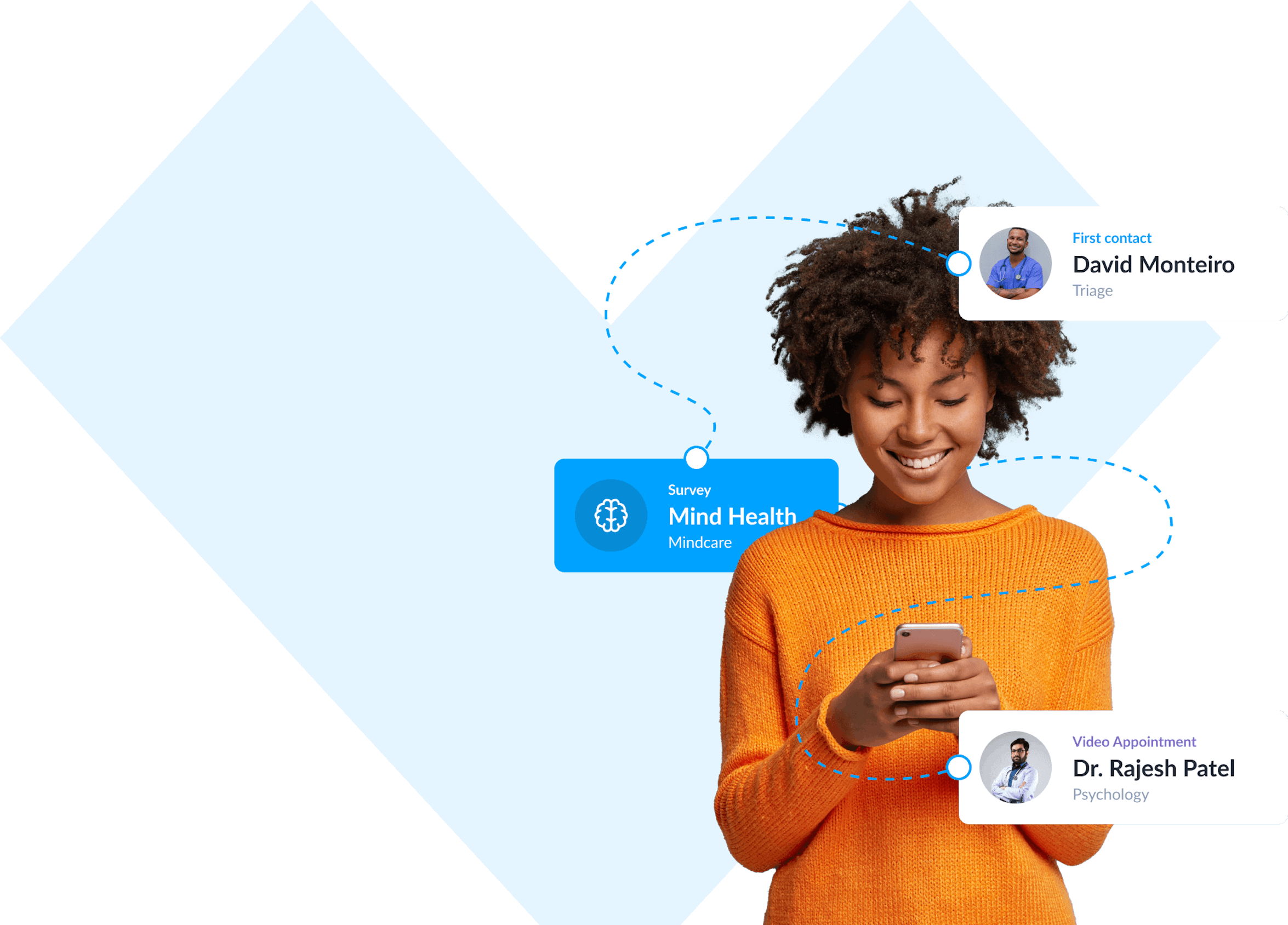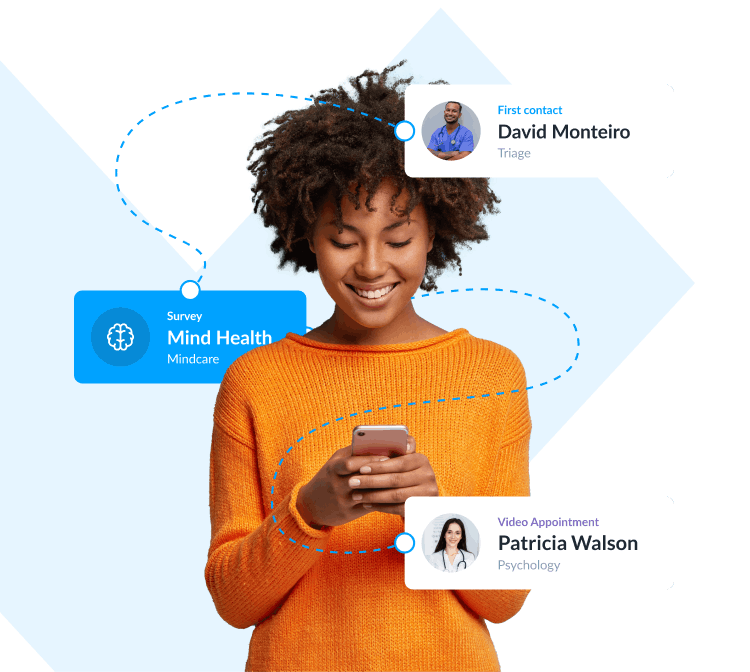 Frequently Asked Questions
Didn't find what you were looking for?
See all FAQs
Why is Panacea your best choice? 

>

What problem and target group does Panacea address?

>

How is Panacea disrupting the insurance industry? 

>

What trend does our Panacea platform follow?

>
See all FAQs