Life at knok
Who we are
We are a global team on a mission to enable a continuous, engaging and personalised healthcare experience throughout all stages of life and for all conditions.
Our teams work from offices in Portugal, Brazil and London - and many work remotely from all over the world. Wherever you choose to work, discover how we fuel the success and happiness of all our team members.
Discover our story
Our beliefs
Discover the guiding principles that shape the way we work
We are human-driven! We believe in humanity as a differentiating factor. We care about others and how they feel, prioritising relationships that are guided by empathy, respect and collaboration.

We are committed to our purpose of living in a world where everyone, everywhere has timely access to high-quality healthcare. To achieve this, we count on a unique group of people who combine scientific and technical expertise to create innovative products and solutions.

We truly believe in the impact we can have on the world for a better future in healthcare. That's why we adopt a beginner's mindset, while keeping an open mind to every new idea. In every attempt, a learning. In every learning, new knowledge. We are always in beta.

Knowledge is knok's fuel. We have unlimited potential and ability to learn. That's why we promote the exchange of ideas, seeing every moment as a learning opportunity. This allows us to be on the cutting edge in everything we do.

At knok, transparency is a driver of development that allows everyone to be involved in our mission. We communicate openly, that is what drives us forward. We believe that sharing creates alignment, making the future clearer for everyone.

We are team players by default and connected by the same sense of purpose and beliefs. Therefore, we support and inspire each other every day, working in unity in order to achieve our mission.
Join our Clinical Team
As Care Orchestrators, our clinicians are the heart of everything we do. Join us if you want to use the most advanced digital health solutions to provide a personalised and engaging patient experience throughout all stages of life.
Apply here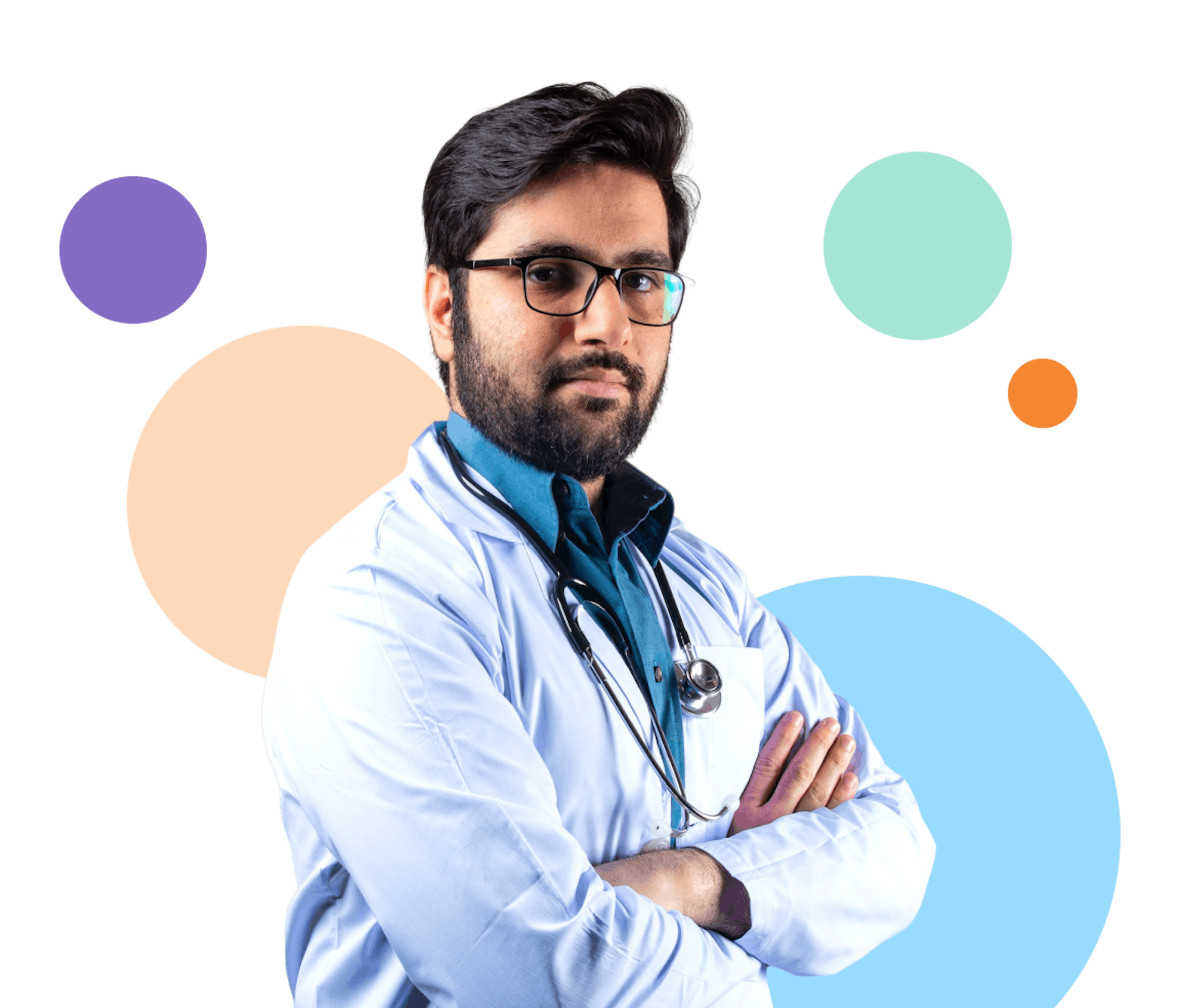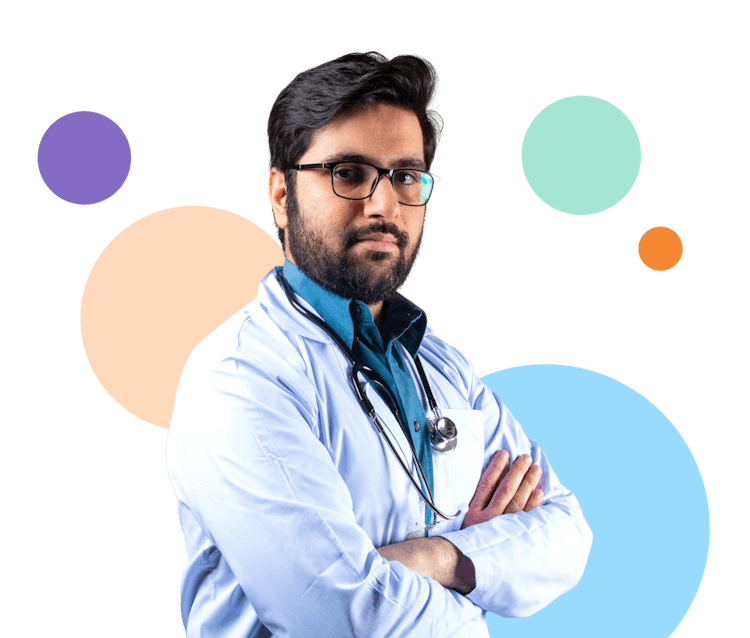 Discover the benefits and perks we offer to help you thrive
We understand that work-life balance is important specially on health level, so we offer flexible working arrangements and healthcare resources that allow employees to keep their work-life-health perfectly balanced.
Meal card
Health Insurance
Parking / Pass
Free consultations
22 vacation days + 3 paid time off days
Remote work friendly
Diversity
& Inclusion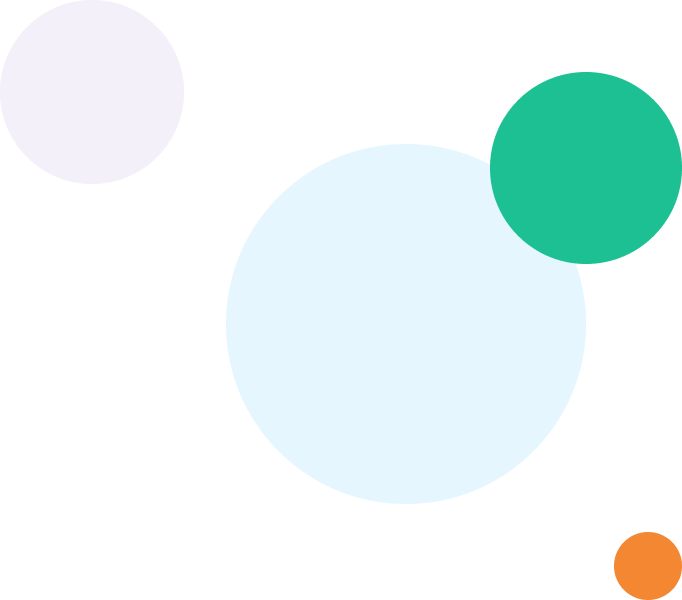 We envision a world where everyone, everywhere, has timely access to quality healthcare through augmented telemedicine, reducing inequality in society.
When we say everyone, everywhere, we really mean it: we embrace every single person, no matter their cultural, personal, or social background.
With a human-to-human approach at all times, we are entirely devoted to ensuring equal opportunities regardless of age, beliefs, gender, identity, origin, race, religion, or sexual orientation.